Our mission is to promote diversity and inclusion in art. We find hidden talent from every corner of the earth, eliminating any barriers stopping artists pursuing their ambitions and providing the means to reach out and connect with a global arts community. We provide guidance and assistance to the artists to help them to promote their work. They become part of a collective, who support each other and create a community spirit, providing encouragement and motivation.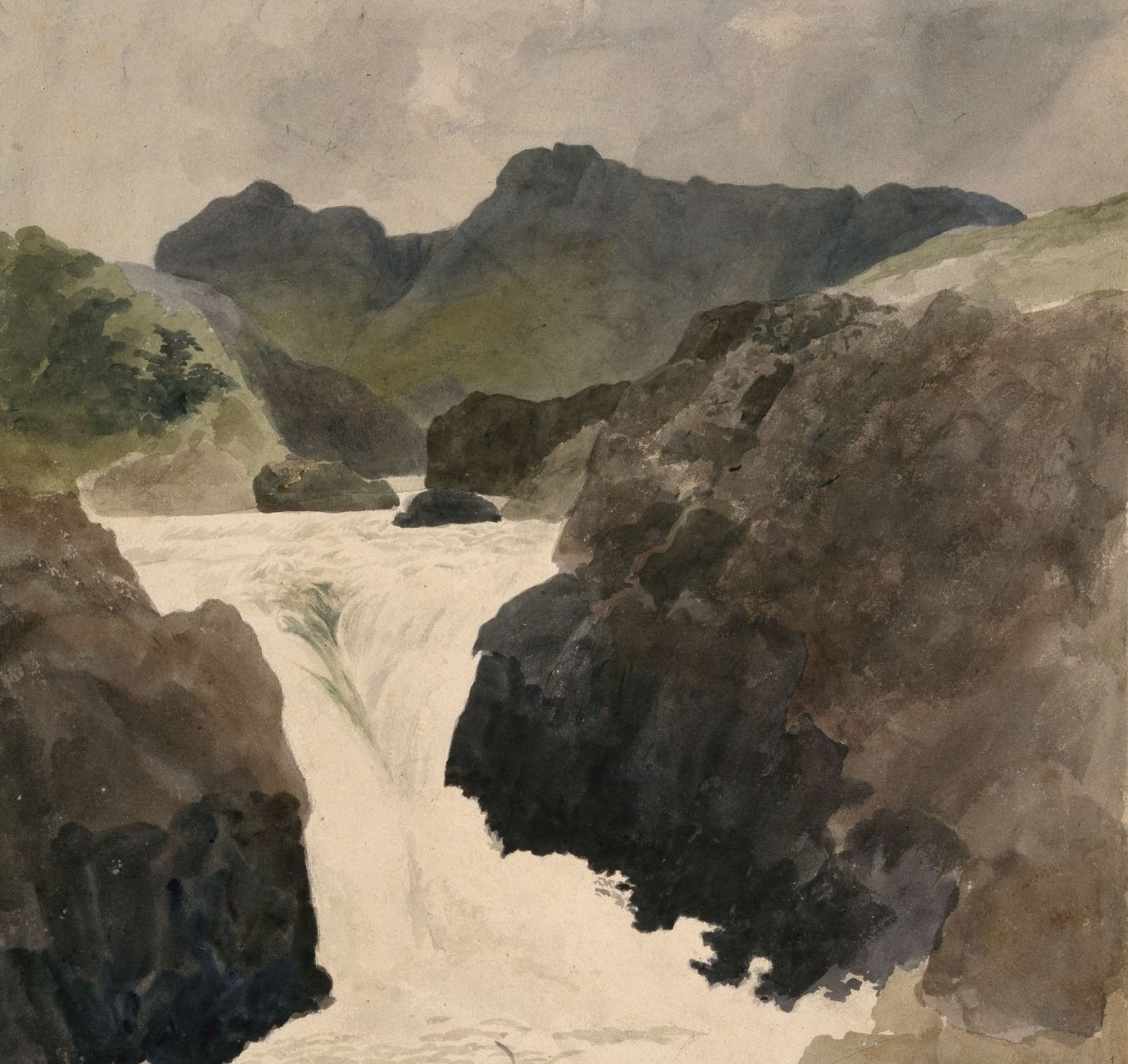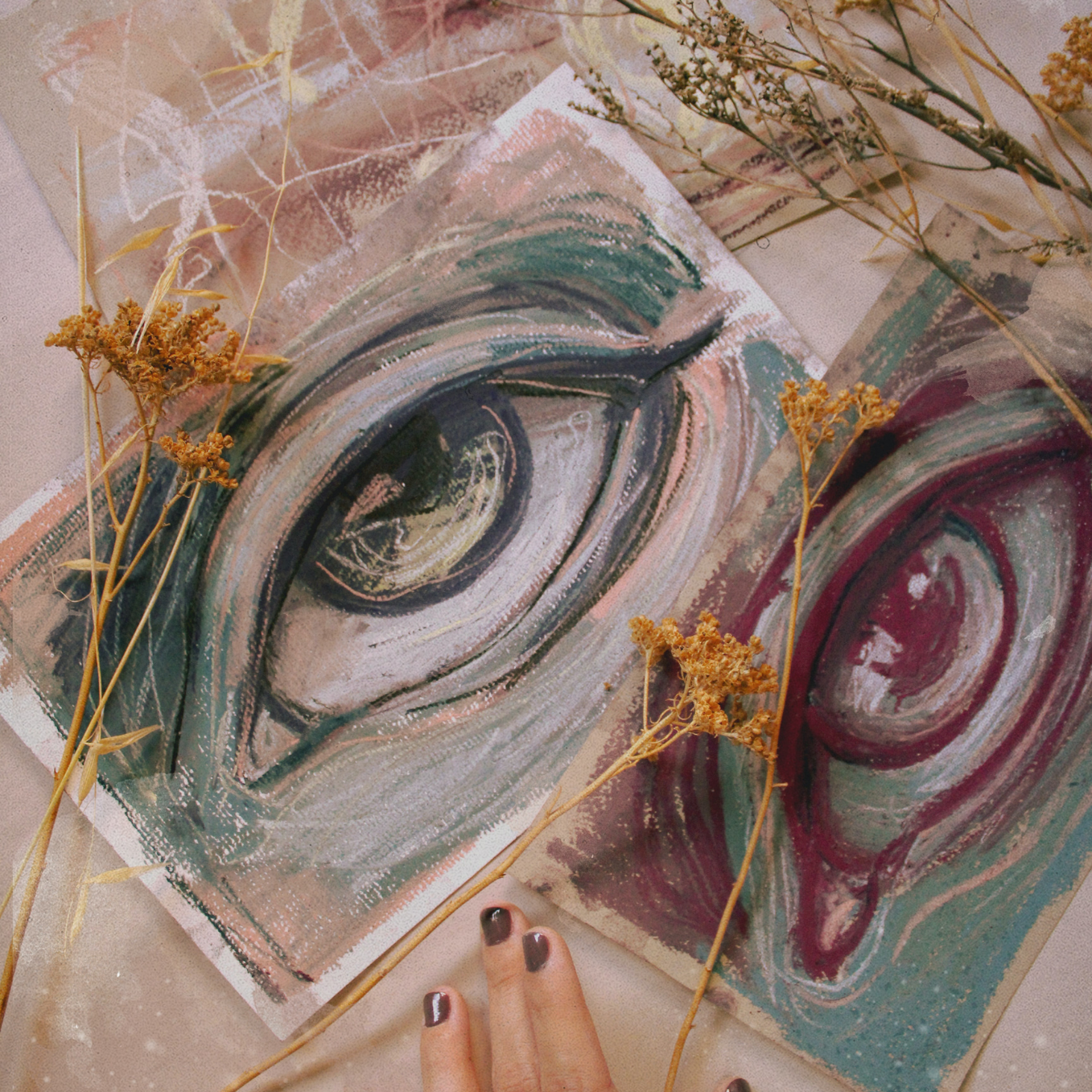 Unlike many other online art websites, we are a small boutique gallery with a select group of 99 artists. We aim to provide a personalised service to both the artists and the art lover. We don't want visitors to scroll through the artwork but spend time browsing our gallery, discovering the story behind each artwork, and understanding the artist's inspiration and motivation when creating that piece of work. When buyers choose to buy a piece of art, they are not only buying something that will look good on their wall but connecting with the artist who created it.
Our online gallery sells original artwork, which is one of a kind. We do not sell copies or prints. The scope of the artwork is limited to paintings or drawings only. No digital art or anything that is made with the help of machines is not covered. You can choose to browse by artist, country or subject matter. You can like the artwork, comment on it or share it on your own social media channels. We encourage getting in touch with the artists by message or live chat, to understand the artist's perspective. Once you have decided which artwork to buy, the artist will organise delivery from their home to yours, offering a truly personalised service.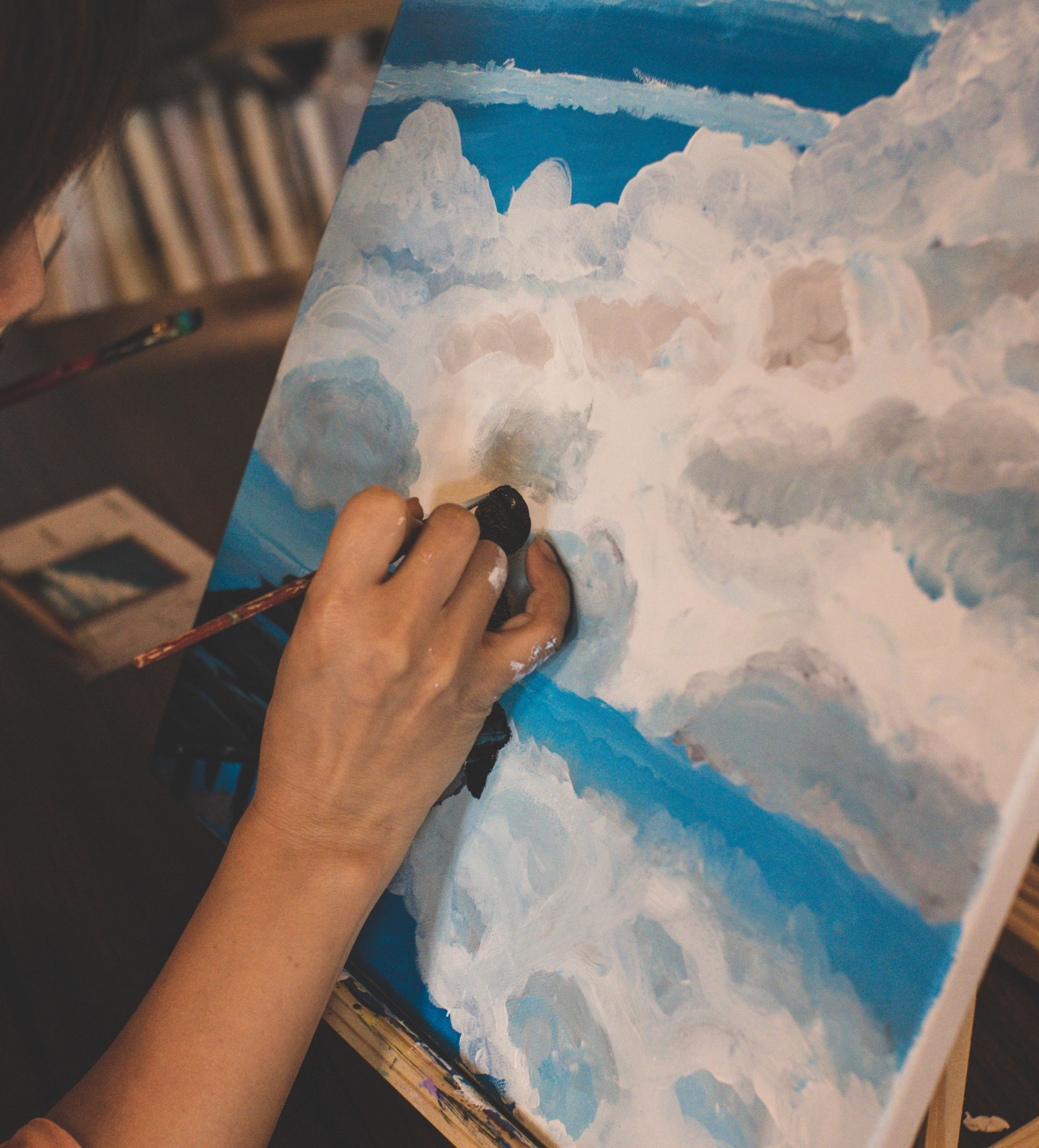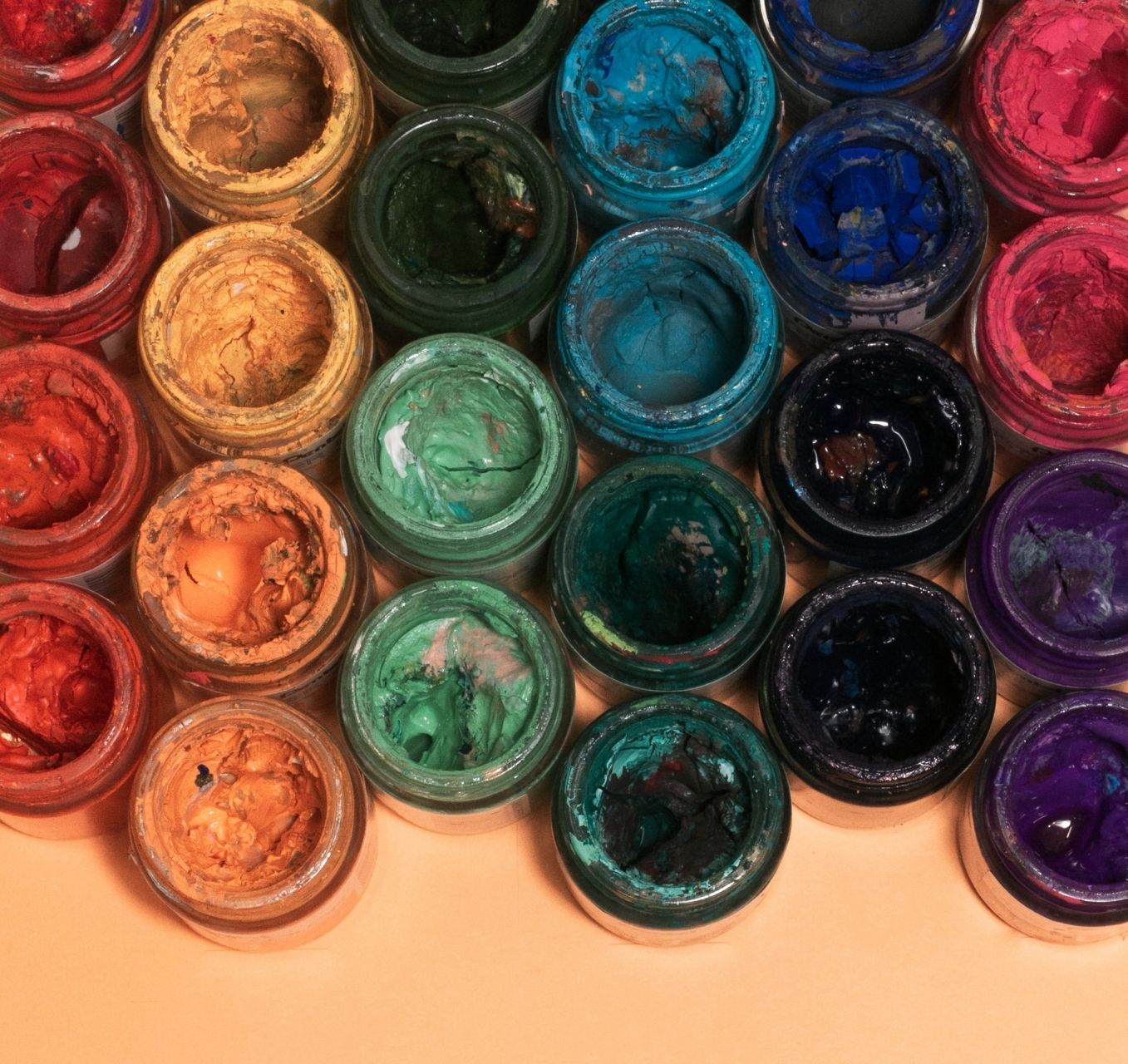 99 World Artists has a maximum of 3 artists from one country. We plan to find artists from 33 countries, making a total of 99 artists. We choose artists to represent their country based on a selection criterion that includes:
 Artists with a distinctive style that represents their location, culture and background, winners of our national art contests voted for by the public or a panel of judges and artists from depressed backgrounds and meet our diversity and inclusion criteria. 
The idea of 99 World Artists is the brainchild of Vineet Vijh and Fiona Carville. Together, they run a travel club, leading groups of likeminded travellers to far-flung places around the globe and exploring the roads less travelled. On their travels to the remotest parts of the world, they often meet local artists and have been struck by their artwork's uniqueness. These talented artists often lack the means to reach out and show their work to the world. The idea of 99 World Artists is to give undiscovered artists a platform to promote their work and connect them with others over a shared love of art.