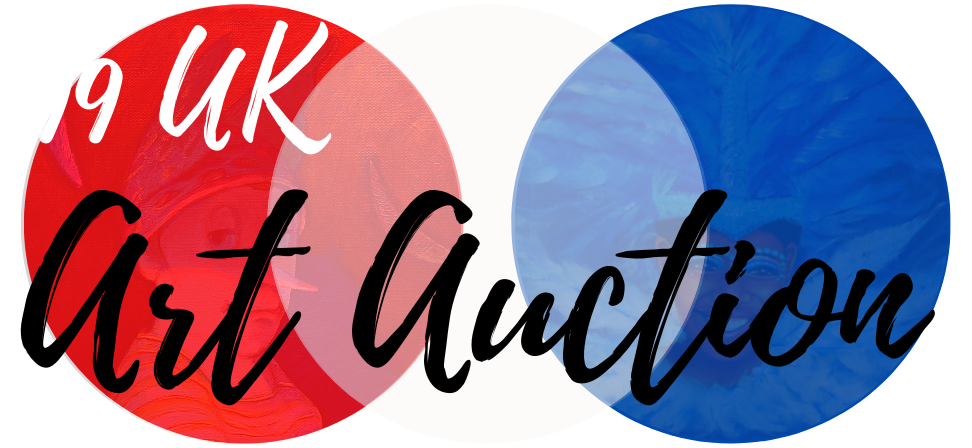 We are delighted to invite you to the 99 UK Art Auction! Following the success of our 99 World Artist UK Contest this year, we have launched this new initiative to host an auction to further promote the work of emerging artists and to reach potential buyers for the featured members of 99 World Artists and the contestants of 99 UK Artist Contest.  We are excited to host this fantastic opportunity for artists to promote their work to art lovers and aficionados from around the world.
In response to cancelled art shows, exhibits, conferences, workshops, and coaching sessions, we are taking a positive approach to overcoming these challenges for emerging artists by moving their careers online and strengthening their online presence.
Many artists have suffered from limited income and feeling isolated, however, the upside has been more time to create art. The 99 UK Art Auction & Market Place and community provides innovative platforms for artists to not only showcase their work, but also engage and support each other during  these unprecedented times. The aim is to motivate, inspire and promote their work in the UK and around the world.
We have been overwhelmed by the quality of artwork submitted. This is a wonderful opportunity for art lovers and buyers to find a hidden gem from some of our very talented undiscovered artists!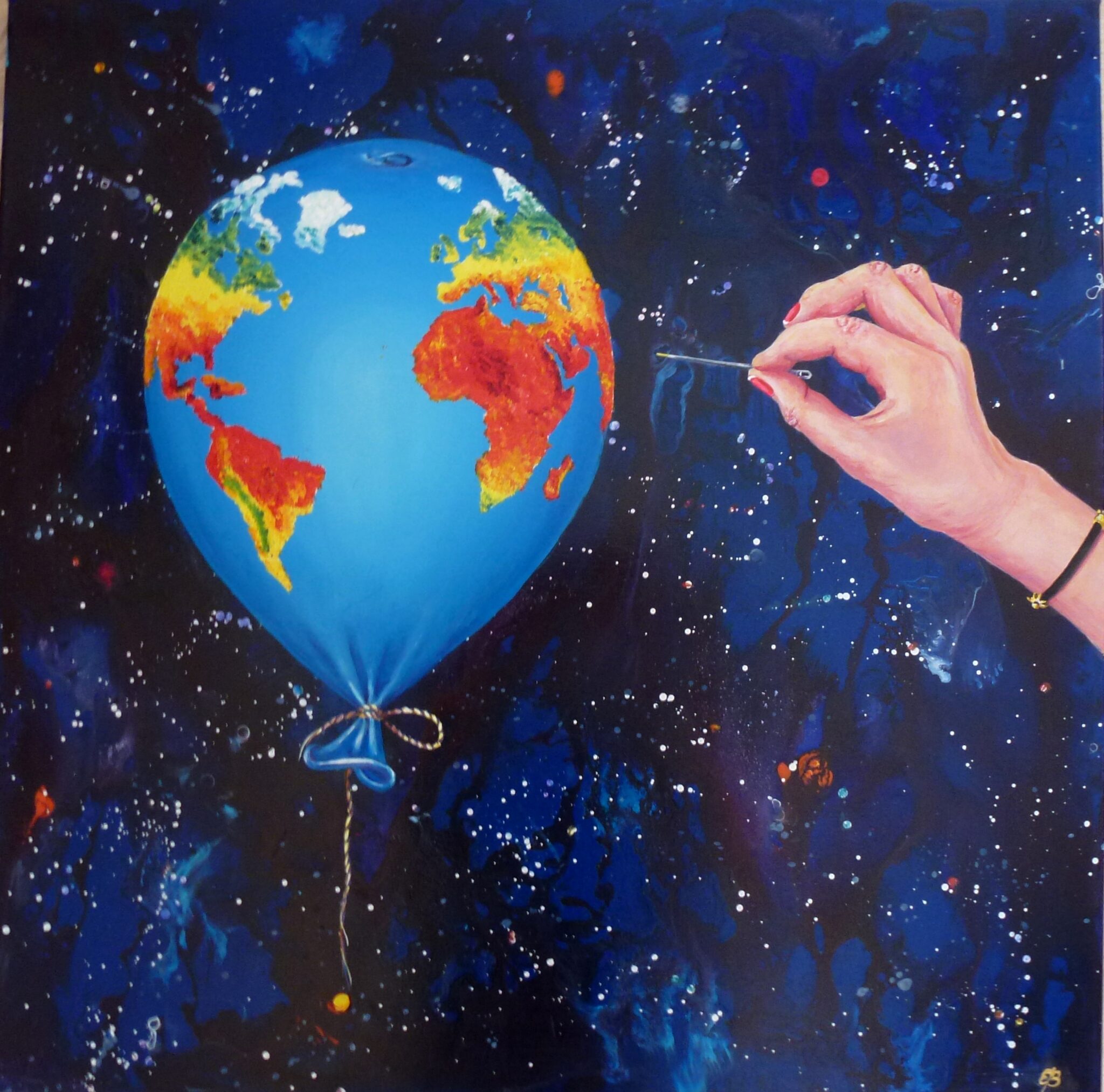 Support emerging artists!
For those who are interested in art and interested in supporting artists at the start of their career, here are three easy ways to do so:
1. BUY THEIR WORK
The best way to support an emerging artist, or any artist for that matter, is a simple one. Buy their work.  Financial support is fundamental to an artist's success.
2. ENCOURAGE THEM
Even if you are not purchasing work from an artist, providing encouragement and support in non-monetary ways can help hugely. Show up at events, leave a kind comment, let them know their work is impactful to you.
3. TELL PEOPLE ABOUT THEM
Share the art of your favourite emerging artists and their events with your friends on social media. You can support emerging artists by spreading the word about them and helping them build their fanbase. 
Are you a collector? An interior designer? Or just someone who loves art?
Being part of the 99 World Artists Auction is an investment in the future of creativity. – Make a difference to an emerging artists' life. Happy Bidding!
As part of this initiative to raise awareness of the artists' work, we will be hosting The Market Place. This is a live online event for up to 10 artists, who will be selected by the Auction Management Committee to take part in the session. Each of the 10 artists will be given 5 minutes to present their work. Buyers attending the market place can bid for the work during the event. If there are no previous bids on that work, the artist can decide to sell their work that day, on the spot. 
| Start Date | Activity |
| --- | --- |
| Sun Mar 28th | Last date for Entry Submissions |
| Sun April 4th | Selection of 99 Artworks for Auction |
| Mon April 19th | Start of Auction |
| Sun May 9th | Market Place |
| Sun May 16th | End of Auction |