Are you an undiscovered artist? You can be part of this exclusive community of 99 World Artists from 33 different countries. 99 World Artists is a social enterprise that was set up to promote diversity & inclusion and to help talented artists living around the world showcase their work across the globe.
99 UKARTCONTEST is a competition to select 2 artists to represent the UK.  The contest is open to all emerging artists – amateur, semi-professional or professional, residing in the UK. The scope of the artwork is limited to paintings and drawings only. No entry fees* . The winners get a cash award of £250 each.
Applications to contest are now closed. 
Be part of something new and exciting with a unique format in the art community. Your artwork will be promoted on our social media platforms. A select panel will shortlist 20 artists to move forward to the main contest where the public get to vote!
The main contest will run as a live show over the ZOOM platform. The shortlisted artists will present their work to a panel of judges in front of a live audience. The winners will be selected by a combination of a public vote and a score from the panel of judges.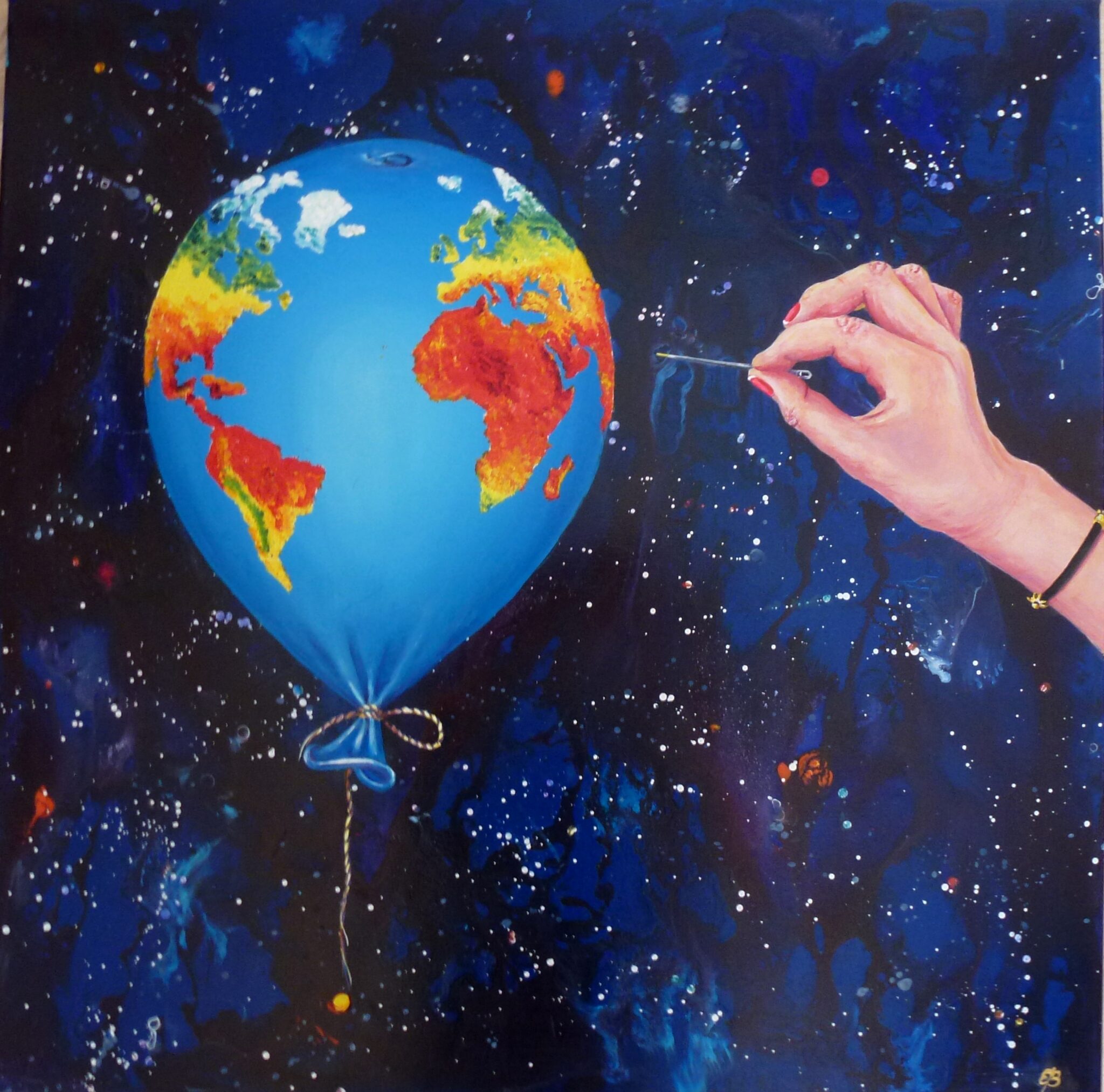 The 99WorldArtists is an Artists collective with a growing online presence. This is a fantastic opportunity not only to showcase your work in the UK but also across the globe. Be part of our diverse and inclusive community of world artists to exchange views and to support and promote each other's work. Gain recognition through an increased online presence thereby reaching a wider audience, display your work in exhibitions, art shops and other retail outlets and showcase your work to art professionals including the Arts Council UK.
The winners will be awarded  £250 each, to help fund the start-up costs.  
We have carefully selected a panel of judges. including representatives from the Arts Council UK. Each judge has a diverse set of interests and specialisms. The judges will be looking for creativity, interesting ideas and skillful execution. The contest is to select the artists, rather than judge a single painting.

Overall
Impression
What is the overall impact of the artwork on the viewer? Does it
strike a chord? Does it stand-out amongst other pieces of the same genre.

Creativity & Originality
What was the inspiration behind this piece of art? What
was the idea? Has the artist communicated his/her idea well in the piece? Is it compelling? 

Quality of Artistic Composition 
Does the composition, design and the colour scheme work well together? What is the aesthetic value of the piece?
Technical
Expertise
Use of colour and medium. Has the artist made the best use of the medium? Is the idea communicated well in the medium chosen? Does it demonstrate a high-level of expertise?
Attention to
Detail
 Has the artist paid enough attention to detail. Has the work been created with care and attention?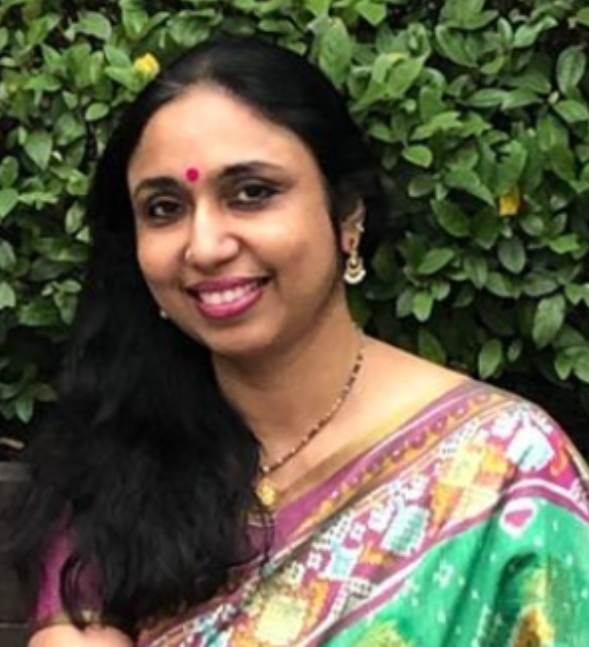 Geetha Sridhar is a professional dancer, performer, tutor and choreographer with a career spanning over 30 years, specialising in the South Indian classical form of Bharathanatyam. Geetha has combined disciplines of yoga, martial arts and free style movement with Bharathanatyam in her body of work.
Geetha was invited to be the Artistic Director, choreographer and performer at a historic event at the Wembley Stadium to welcome the Indian Prime Minster, Narendra Modi. In 2019, Geetha was featured on the BBC4 Program 'BBC Young Dancer', as both a judging panellist and mentor for Bharathanatyam dancers contesting in the South Asian Dance category. Geetha's passion for visual arts is reflected in her practice of the traditional art of kolam (geometric floor patterns). Her work was displayed at the 'Stree-Women of India' Exhibition in Krimsky Hall, Moscow (1988) for the 'Festival of India' in USSR, alongside her taught workshops for the same.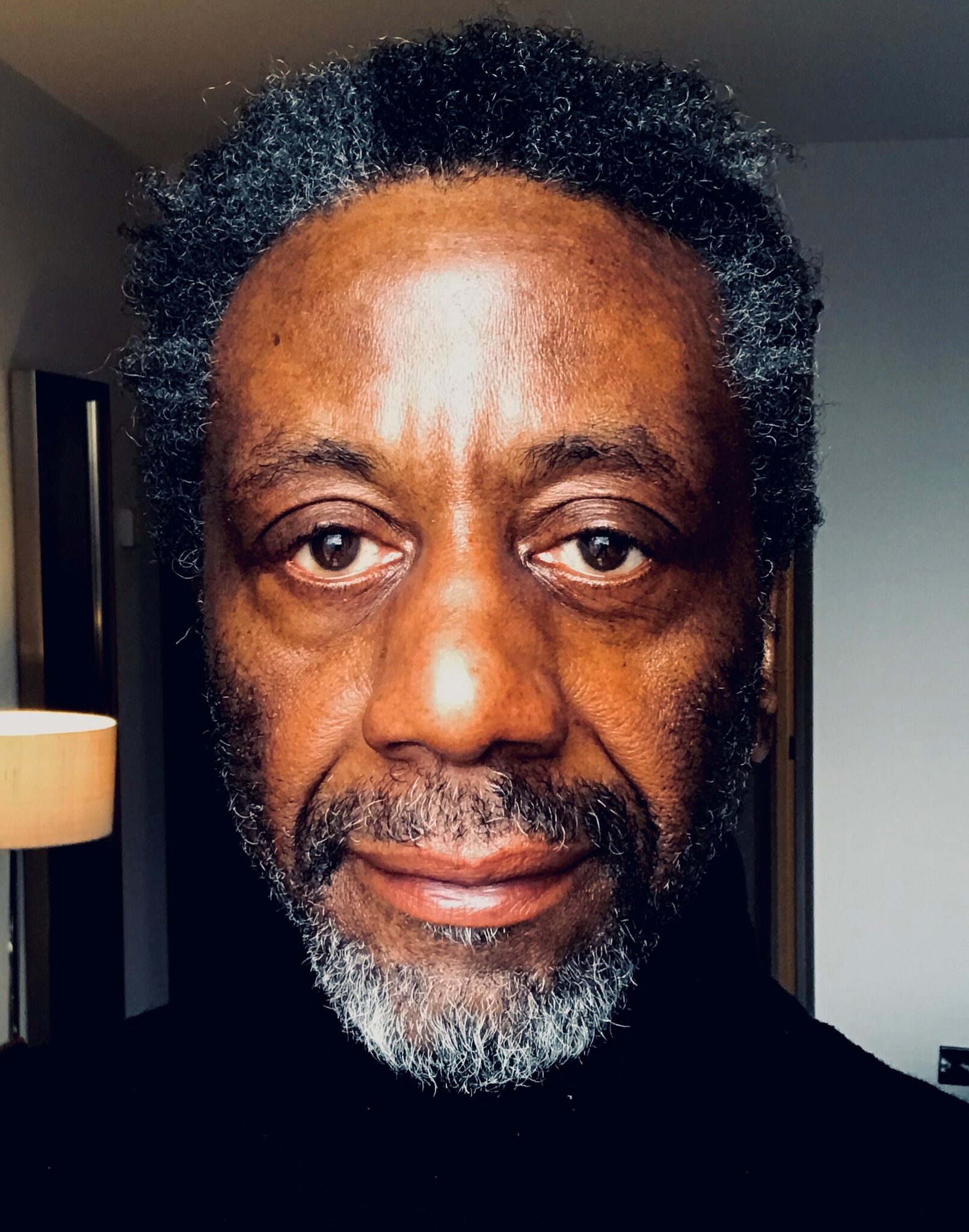 Terry Adams, Senior Project Manager, Diversity, Arts Council England. His role encompasses, promoting and delivering Arts Council England's agenda on diversity, equality and inclusion as well as responding to the sectors' approaches and engagement on these matters. His background includes research and consultancy for national and international media providers, as well business and organisational development for established and fledgling individuals and organisations from Black, Asian and other culturally and ethnically diverse backgrounds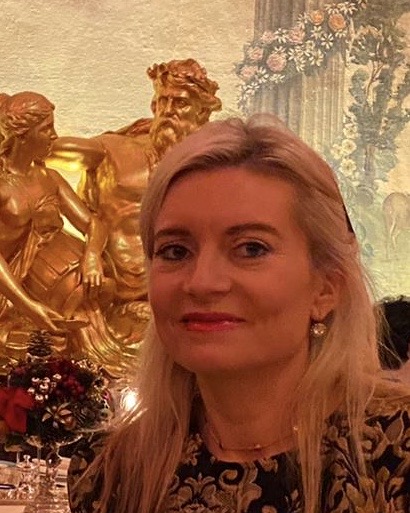 Emily Moore, an accomplished freelance interior designer and Art teacher, studied and graduated from the London college of Fashion. Part of her education included obtaining a City and Guilds Diploma in Interior design. Emily states that to be a skilful interior designer you must have a good eye for colour, pattern and textures. Emily also states that Art can be a decorative element that compliments a design space. Emily believes that Art is one of the key elements to the home she appreciates the inspiration it provides, the way it lifts a space and the joy that comes from sourcing artwork from around the world. Emily also believes that art not only finishes a room it also creates a wonderful conversation piece that brings joy to the home.
Sujata trained in India and France. She has a PhD in fine arts and her thesis was on India Tribal Art. She received a French Government Scholarship to study at the Ecole Nationale des Beaux-Arts, Paris. She currently lives and works in Paris.
There is an influence of both French andIndian art in her work. She has worked with different art forms and media such as etching, woodcut, sculpture, murals, ceramics, fibreglass and metals. Presently she is working with mixed media and acrylics.
Her works are included in national & international, private and public
collections. She is the author of 4 books and has a series of honours and awards to her name.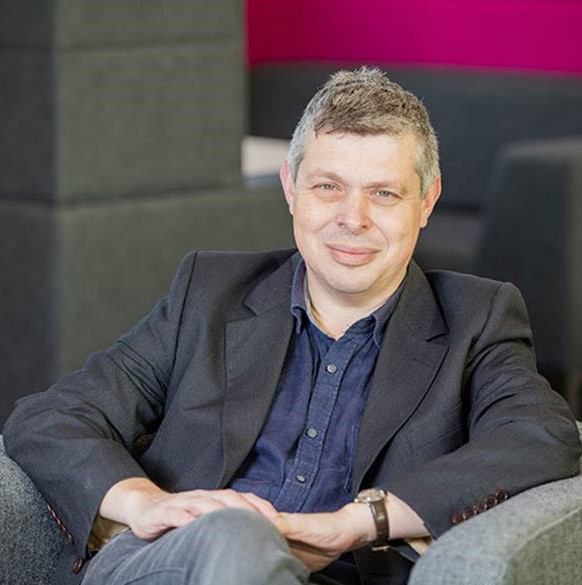 Richard is a Senior Research Fellow in Historical and Critical Studies in the Department of Visual Arts, Nottingham Trent University. As well as being an academic with a PhD in Theology from the University of Nottingham that looked at how an artist's faith might impact on their work, he is also a writer and curator with an international reputation. He has written several books and catalogues for the Royal Academy of Arts, London on Anthony Whishaw, Tess Jaray and Anselm Kiefer, as well as the Summer Exhibition from 2015 – 2017. He was a juror for the John Moores Painting Prize in 2016 and is currently writing books on the American artist Ed Moses, Stephen Chambers RA and Leonard McComb as well as developing an international project on the Grammar of Art.