The first of the 2 elimination rounds to select the finalists of the competition. 10 contestants will go up against each other and showcase their artwork in front of a panel of judges and an audience of more than 100 people. 
The session will run for 2 hours and the audience members can join and leave at any time during the session. It is free to attend.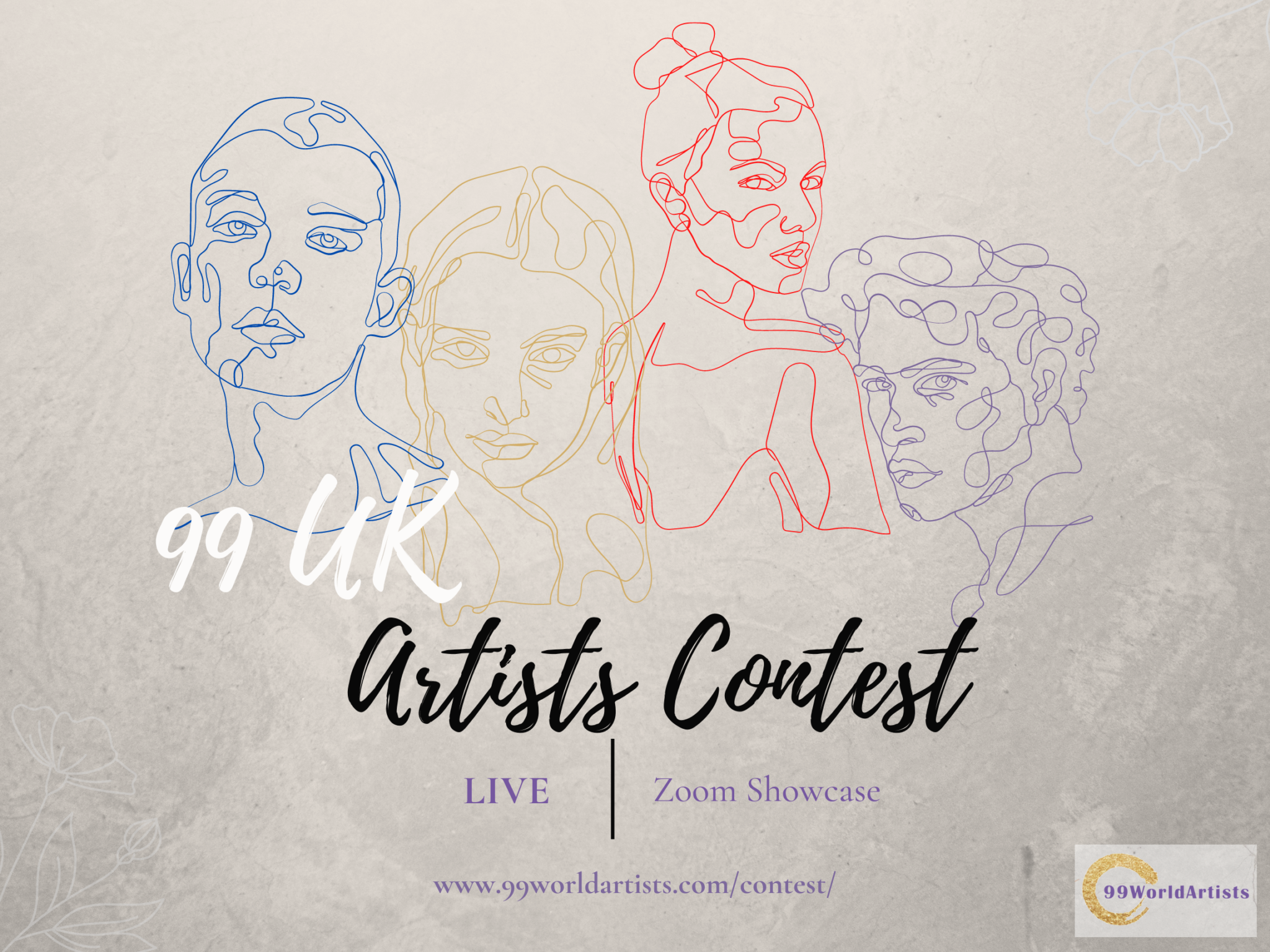 Judges
(Click on the pictures to read judges' biography)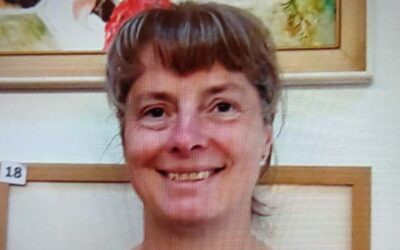 I have been a member of Huddersfield Art Society for 5 years, and I paint and draw a wide variety of subjects including...
read more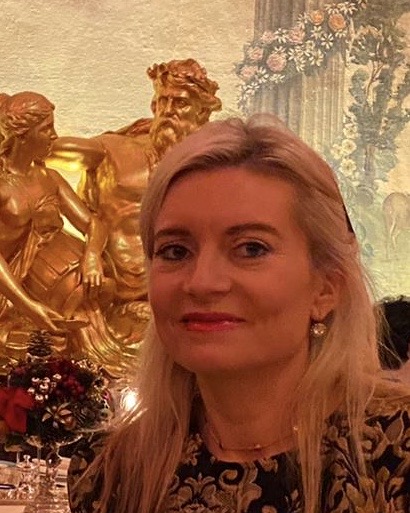 Emily Moore, an accomplished freelance interior designer and Art teacher, studied and graduated from the London college of Fashion. Part of her education included obtaining a City and Guilds Diploma in Interior design. Emily states that to be a skilful interior designer you must have a good eye for colour, pattern and textures. Emily also states that Art can be a decorative element that compliments a design space. Emily believes that Art is one of the key elements to the home she appreciates the inspiration it provides, the way it lifts a space and the joy that comes from sourcing artwork from around the world. Emily also believes that art not only finishes a room it also creates a wonderful conversation piece that brings joy to the home.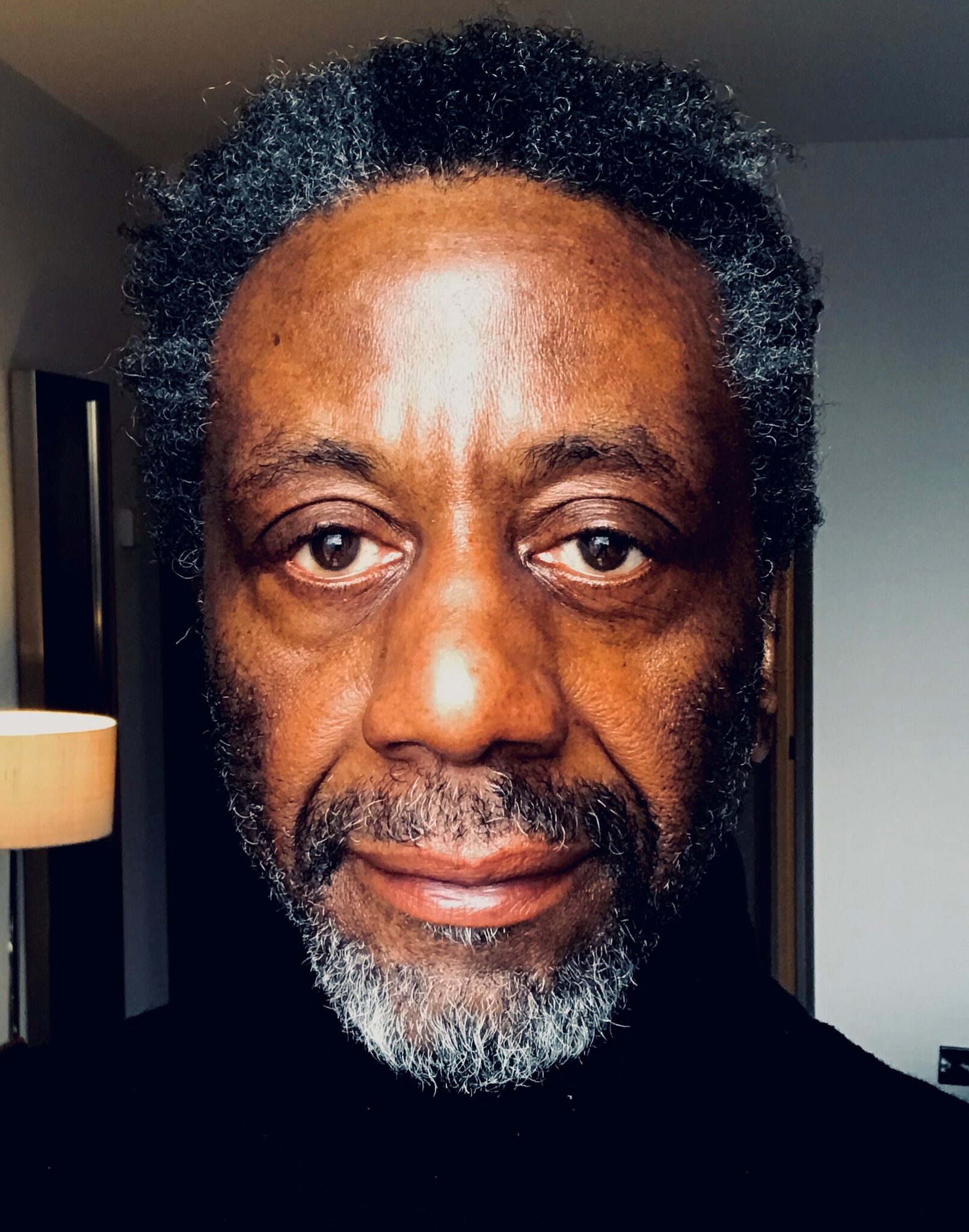 Terry Adams, Senior Project Manager, Diversity, Arts Council England. His role encompasses, promoting and delivering Arts Council England's agenda on diversity, equality and inclusion as well as responding to the sectors' approaches and engagement on these matters. His background includes research and consultancy for national and international media providers, as well business and organisational development for established and fledgling individuals and organisations from Black, Asian and other culturally and ethnically diverse backgrounds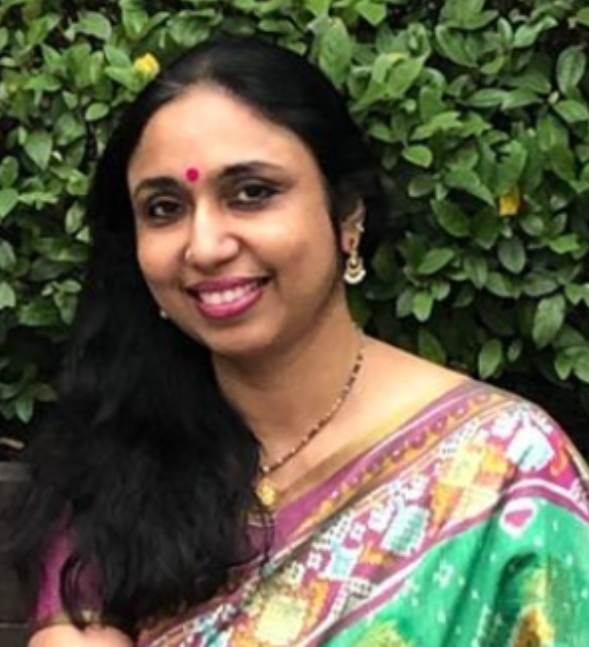 Geetha Sridhar is a professional dancer, performer, tutor and choreographer with a career spanning over 30 years, specialising in the South Indian classical form of Bharathanatyam. Geetha has combined disciplines of yoga, martial arts and free style movement with Bharathanatyam in her body of work.
Geetha was invited to be the Artistic Director, choreographer and performer at a historic event at the Wembley Stadium to welcome the Indian Prime Minster, Narendra Modi. In 2019, Geetha was featured on the BBC4 Program 'BBC Young Dancer', as both a judging panellist and mentor for Bharathanatyam dancers contesting in the South Asian Dance category. Geetha's passion for visual arts is reflected in her practice of the traditional art of kolam (geometric floor patterns). Her work was displayed at the 'Stree-Women of India' Exhibition in Krimsky Hall, Moscow (1988) for the 'Festival of India' in USSR, alongside her taught workshops for the same.
We have created a thriving global community with a shared love of art, handpicking undiscovered artists. The 99WorldArtists is an artists collective, with a growing online presence around the world.  Our mission is to promote diversity and inclusion in art and provide guidance to artists to help them promote their work.
The 99 UK Art Contest is a fantastic opportunity for UK Artists to showcase their work to new audiences in the UK and across the globe. This is a must-see event for artists and art lovers! Over 500 people are expected to attend these online events. Come and see for yourself what these talented UK artists have to offer and be part of this thrilling live experience.