This is the FINALS of the Contest. A Valentine Day special. After eight weeks and multiple rounds of voting five of the best UK Artists will present their artwork in front of a panel of judges and an audience of more than 500 people.
The session will run for 90 minutes and at the end of the session the Judges will pick their favourite Artist who will be the first winner of the contest.
The Audience will decide the second winner Live during the show. 
It is a ticketed event: Early bird tickets are available for £5 until the 11th of February. The regular price for the event is £10.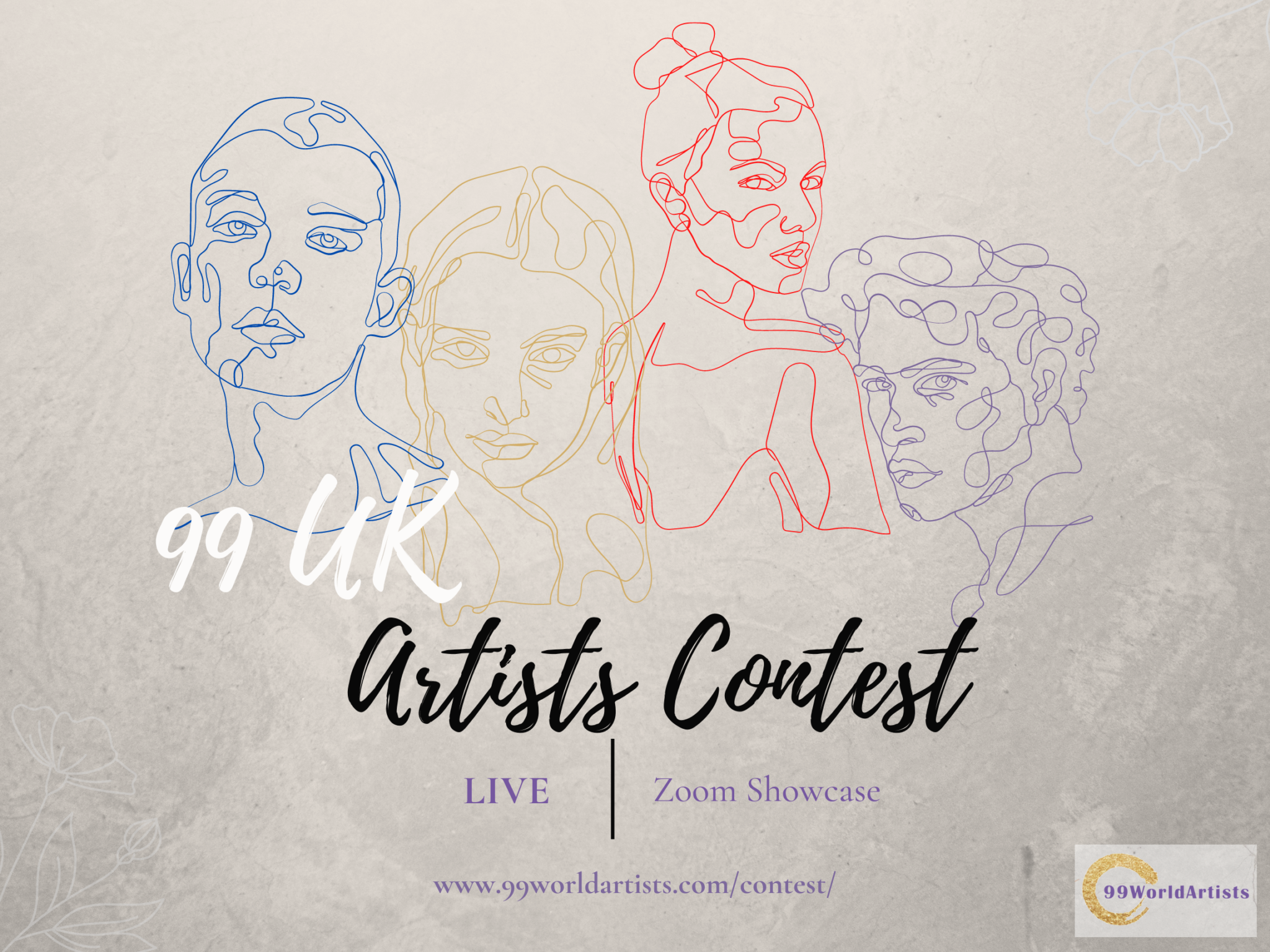 Judges
(Click on the pictures to read judges' biography)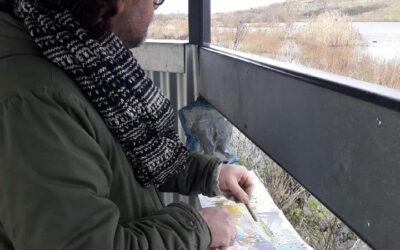 My studio based in Carshalton lets me create work in a variety of ways as a multidisciplinary contemporary fine artist. The work...
read more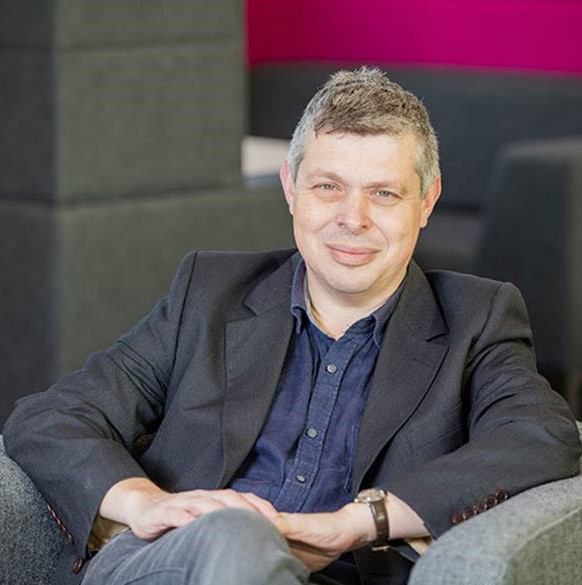 Richard is a Senior Research Fellow in Historical and Critical Studies in the Department of Visual Arts, Nottingham Trent University. As well as being an academic with a PhD in Theology from the University of Nottingham that looked at how an artist's faith might impact on their work, he is also a writer and curator with an international reputation. He has written several books and catalogues for the Royal Academy of Arts, London on Anthony Whishaw, Tess Jaray and Anselm Kiefer, as well as the Summer Exhibition from 2015 – 2017. He was a juror for the John Moores Painting Prize in 2016 and is currently writing books on the American artist Ed Moses, Stephen Chambers RA and Leonard McComb as well as developing an international project on the Grammar of Art.
Sujata trained in India and France. She has a PhD in fine arts and her thesis was on India Tribal Art. She received a French Government Scholarship to study at the Ecole Nationale des Beaux-Arts, Paris. She currently lives and works in Paris.
There is an influence of both French andIndian art in her work. She has worked with different art forms and media such as etching, woodcut, sculpture, murals, ceramics, fibreglass and metals. Presently she is working with mixed media and acrylics.
Her works are included in national & international, private and public
collections. She is the author of 4 books and has a series of honours and awards to her name.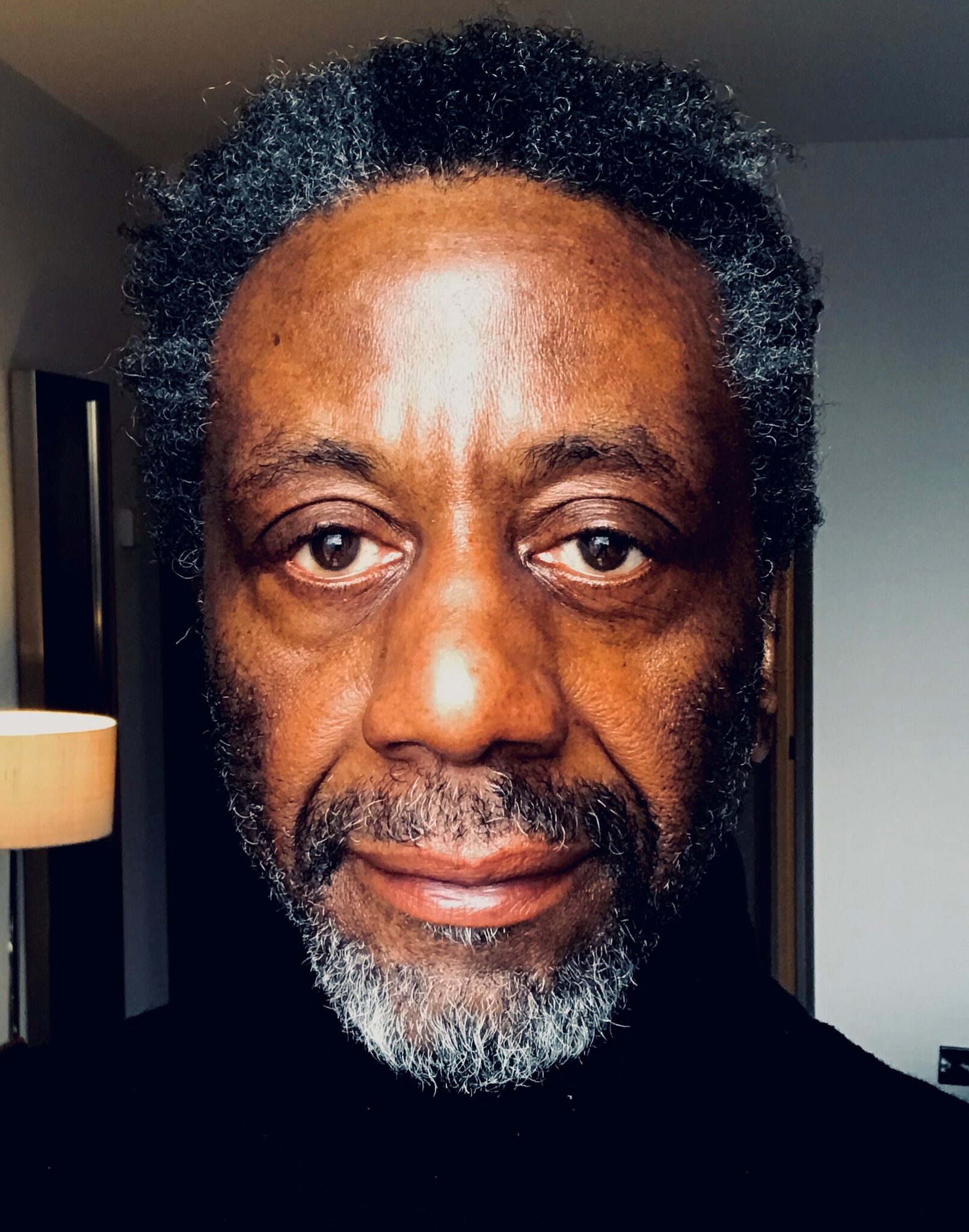 Terry Adams, Senior Project Manager, Diversity, Arts Council England. His role encompasses, promoting and delivering Arts Council England's agenda on diversity, equality and inclusion as well as responding to the sectors' approaches and engagement on these matters. His background includes research and consultancy for national and international media providers, as well business and organisational development for established and fledgling individuals and organisations from Black, Asian and other culturally and ethnically diverse backgrounds
We have created a thriving global community with a shared love of art, handpicking undiscovered artists. The 99WorldArtists is an artists collective, with a growing online presence around the world.  Our mission is to promote diversity and inclusion in art and provide guidance to artists to help them promote their work.
The 99 UK Art Contest is a fantastic opportunity for UK Artists to showcase their work to new audiences in the UK and across the globe. This is a must-see event for artists and art lovers! Over 500 people are expected to attend these online events. Come and see for yourself what these talented UK artists have to offer and be part of this thrilling live experience.