The 20 artists shortlisted for the Live Events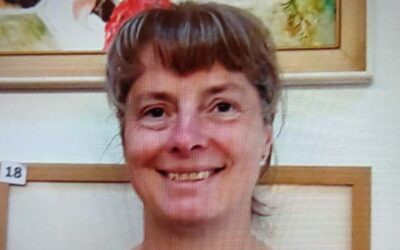 I have been a member of Huddersfield Art Society for 5 years, and I paint and draw a wide variety of subjects including...
read more
We have created a thriving global community with a shared love of art, handpicking undiscovered artists. The 99WorldArtists is an artists collective, with a growing online presence around the world.  Our mission is to promote diversity and inclusion in art and provide guidance to artists to help them promote their work.
The 99 UK Art Contest is a fantastic opportunity for UK Artists to showcase their work to new audiences in the UK and across the globe. This is a must-see event for artists and art lovers! Over 500 people are expected to attend these online events. Come and see for yourself what these talented UK artists have to offer and be part of this thrilling live experience.