Always been a dreamer and a creative one.
Being driven towards portraiture, I enjoy painting people and animals because there is a lot to be discovered within my subjects as emotions, feelings and state of mind.
My paintings are produced with the use of oils, acrylics, charcoal and mixed media on either canvas, paper or wood.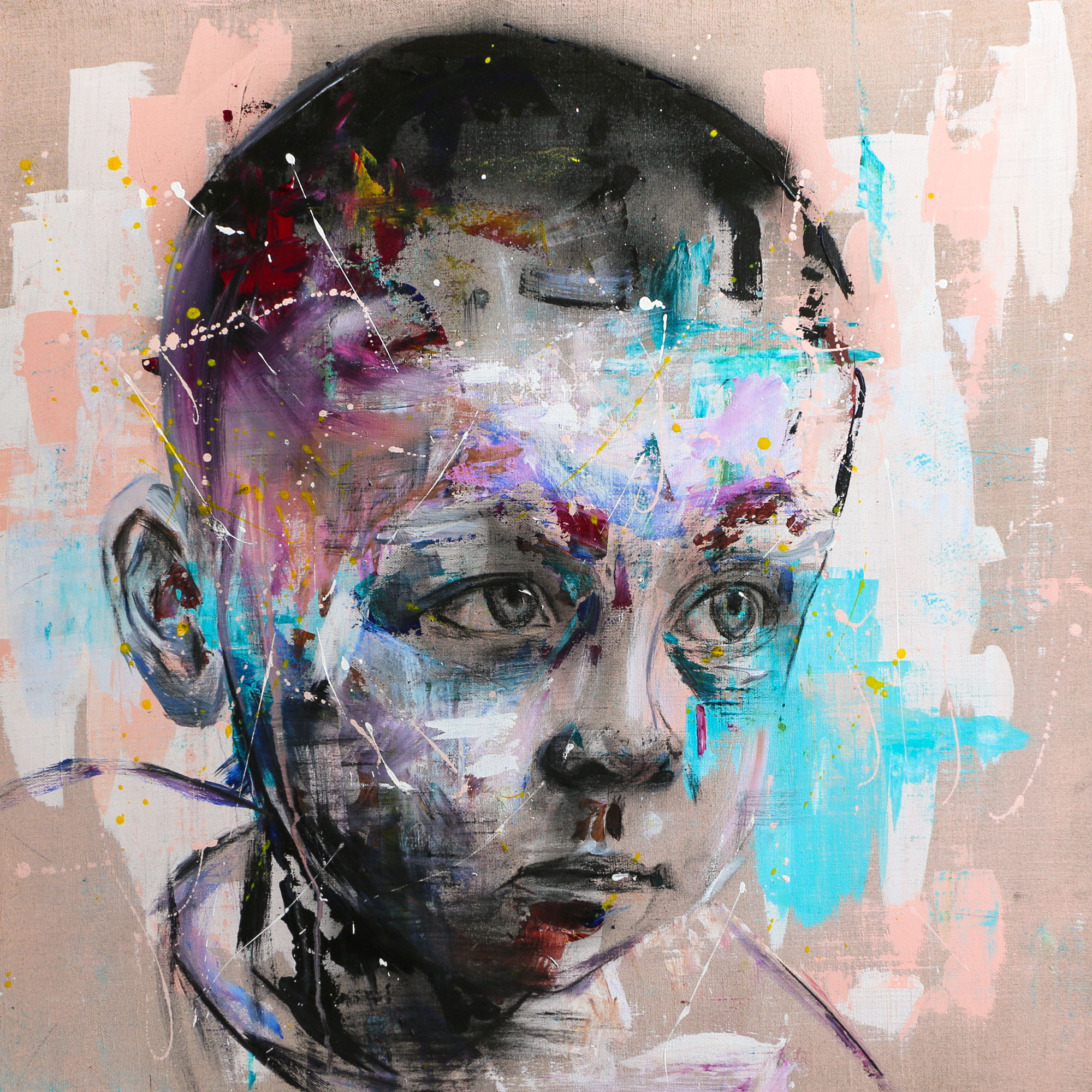 Curious
Dimensions (H x W in cm)
76 x 76 cm
Medium of Artwork
Oil on Canvas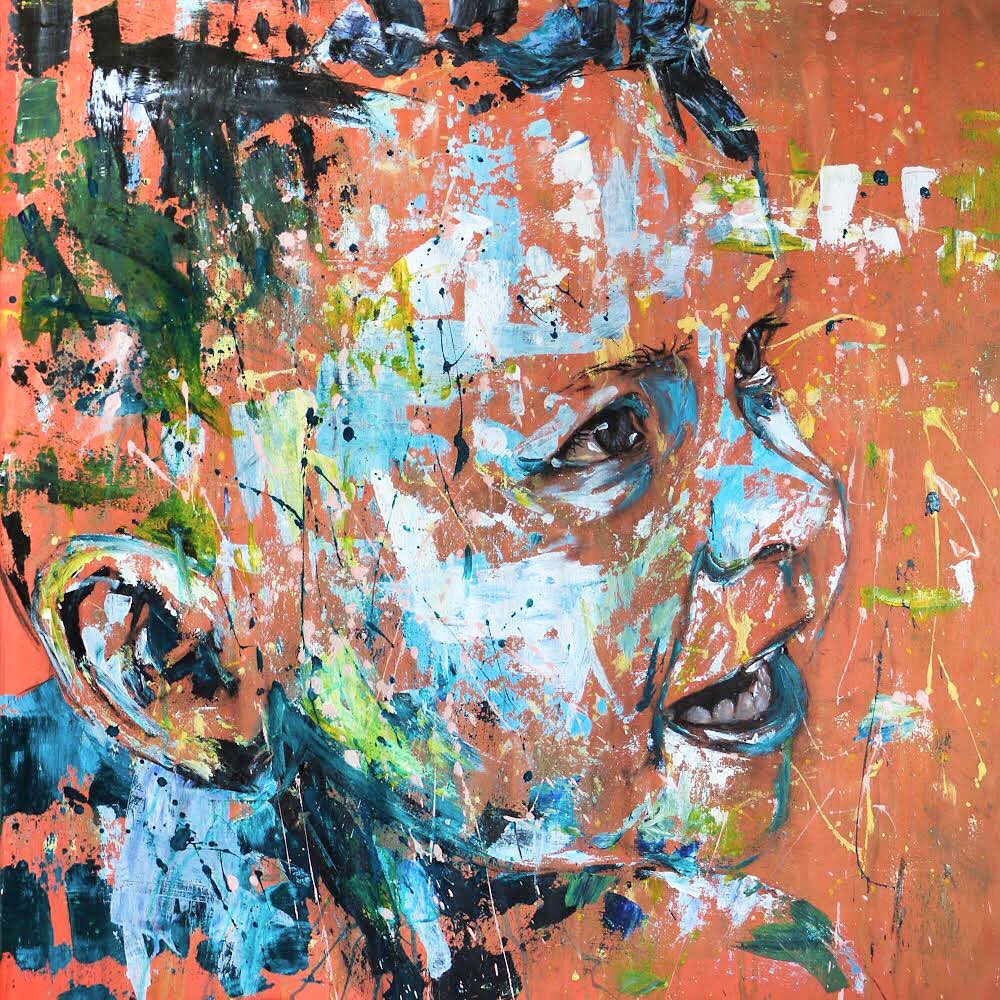 Happy Days
Medium of Artwork
Acrylic, Charcoal and Pastel on Watercolour paper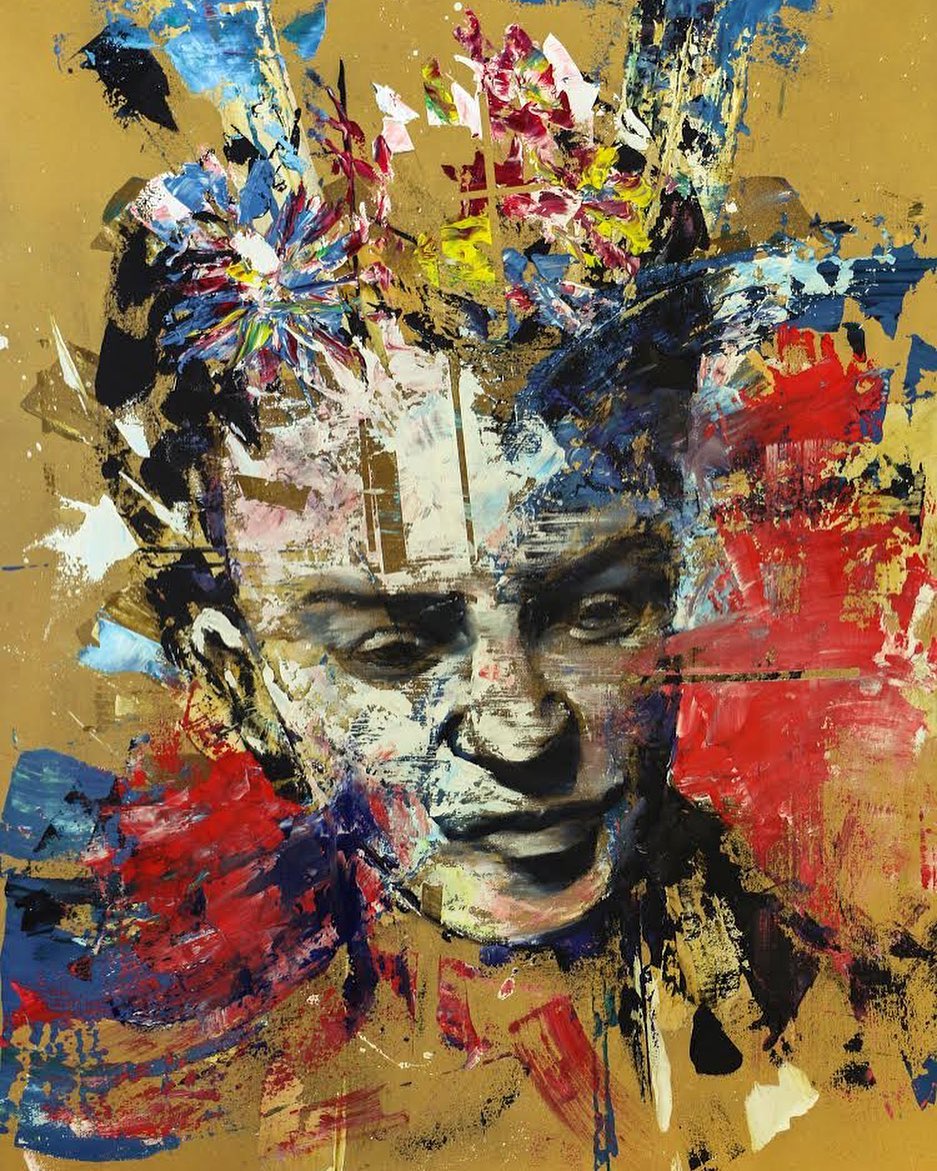 Frida
Dimensions (H x W in cm)
80 x 60 cm
Medium of Artwork
Oil and Acrylic on MDF